Dr Matt Short
Chiropractor
Matt uses a wide range of Chiropractic adjustments to correct spinal faults that may be causing you pain and discomfort. Additionally, Matt prescribes posture and exercise strategies for long lasting results.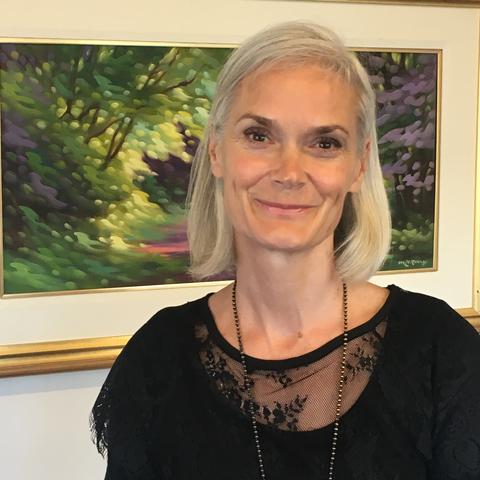 Heidi Short
Heilkunst & Homeopathy
Heidi practices 'Heilkunst' - a German word meaning the "art of healing". Heilkunst sole purpose is to help the patient achieve whole health through scientific principles - principles based on nature herself.
Dr René De Monchy
Psychiatrist
René is a registered Consultant Psychiatrist, Fellow of the RANZCP, with many years' experience as a GP. He works with a holistic view and an emphasis on physical-mental-emotional aspects in health and illness. 
Sally Hurst
Heilkunst & Homeopathy
Sally graduated in 2017 from the New Zealand College of Natural Health & Homeopathy undertaking post-graduate supervision and mentoring with Heidi Short in Heilkunst methodology and anthroposophical medicine.
Michelle Stewart
Massage Therapist
Michelle has a background of 10 years of experience as a physiotherapist (2000 – 2010), then chose to follow her passion in massage. "By touching a body, we touch every event it has experienced. For a few brief moments we hold all of our client's stories in our hands".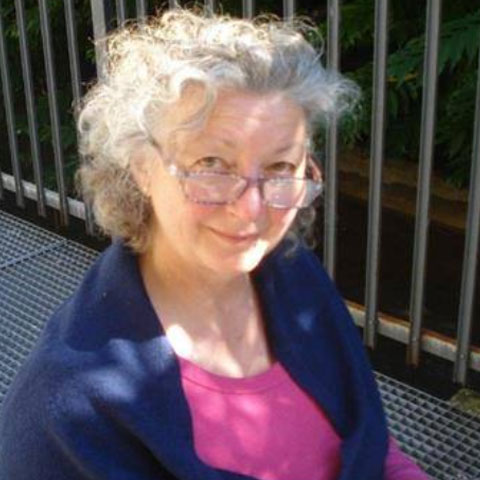 Elisabeth Vontobel
Psychotherapist
Elisabeth has practiced for over 30 years extensively in Europe and New Zealand as a Pyschotherapist and Counsellor, originating in Switzerland and now calling the Bay of Plenty home. Elisabeth can help individuals, couples and children find their way through this life with greater ease, lightness and fulfillment.