Elisabeth Vontobel
Psychotherapist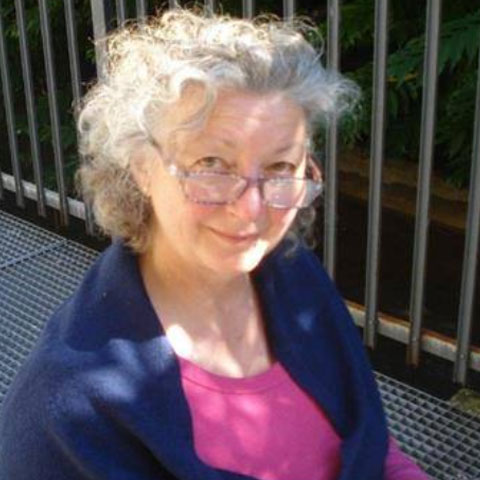 Tue: 8:00-17:00
Thu: 8:00-17:00
Psychotherapy
Life is Good!  Life can also be difficult (or have patches of being difficult).
The author M. Scott Peck, starts his book The Road Less Traveled with the sentence "Life is Difficult".  However, it does not need to remain difficult. Even the journey of finding any good in life might need a bit of help and the first step to seeking help can be confronting. Elisabeth offers help in the most insightful and respectful manner, understanding that each individual's journey is dynamic.
As a Psychotherapist and Counsellor originating from Switzerland Elisabeth has practiced for over 30 years extensively in Europe and New Zealand, now calling the Bay of Plenty home.
Through the many years of providing help for clients Elisabeth can help individuals, couples and children find their way through this life with greater ease, lightness and fulfillment.
To book an appointment please call the clinic on 07 577 1777 or use the contact form below.
Contact Elisabeth Vontobel
 Hours
Tue:  8:00-17:00
Thu: 8:00-17:00