Dr Matt Short
Chiropractor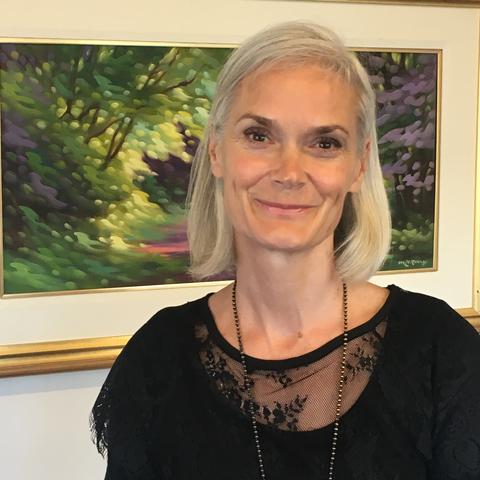 Heidi Hutchings
Heilkunst & Homeopathy
Sally Hurst
Heilkunst & Homeopathy
Dr René De Monchy
Psychiatrist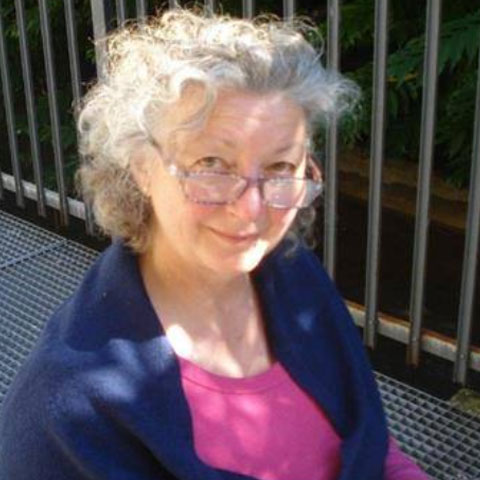 Elisabeth Vontobel
Psychotherapist
We are here to help you get better, stay great, and enjoy all the things that you love to do. Our dynamic team are all specialists in their chosen fields and you can find out more about us by clicking on each practitioner. On each practitioners page is their hours, qualifications, blog posts, and much, much more.
You are always welcome to call us and our fantastic Practice Manager will help you with your enquiry.
We all look forward to seeing you soon.
Call us, visit the clinic or use the contact form below to get in touch.
174 Fraser Street, Tauranga
Mon:
7:30-12:00, 14:00-18:00
Wed:
 9
:30-12:00, 14:00-18:00
Thu:
9:00-12:00, 14:00-18:00